BCPSEA assists school districts in developing, implementing and maintaining credible and defensible terms and conditions of employment, including compensation levels, for employees who are not covered by a collective agreement. Exempt staff include superintendents, secretary-treasurers, senior school district managers, principals, vice-principals.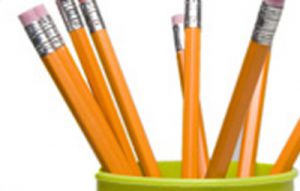 Exempt Staff Compensation Administration
The Public Sector Employers Act and the BCPSEA Compensation Management Plan guide compensation administration for exempt positions in the K-12 public education sector.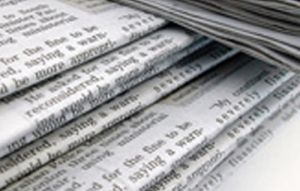 Bulletins
Emergent bulletins are distributed to all school districts as issues arise. Some are more reference based for practitioners, others more time sensitive for both trustees and district staff. Please visit the Publications section to view our Bulletins.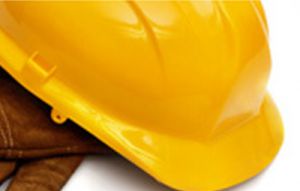 Workplace Safety
BCPSEA supports health, safety and wellness in public school districts by providing advice and resources to assist school district staff with interpretation and application of relevant legislation and related WorkSafeBC policy and practice.
Benefits Buying Group
The Benefits Buying Group is a BCPSEA initiative with the objective of optimizing benefit costs by combining the purchasing power of school districts while maintaining districts' individualized benefit provisions and local accountability for benefits usage.
Check out all the online courses we offer.
Check out our library of resources.