BCPSEA has developed a series of professional development programs to deliver innovative, accessible, high-quality learning opportunities to meet districts' needs in the dynamic area of human resources/labour relations. In addition to these formal learning opportunities, BCPSEA hosts conferences and other events where school district representatives can learn and connect with their colleagues. Please visit our calendar for upcoming events!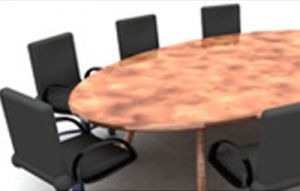 Governance Events
The BCPSEA Constitution and Bylaws specify two types of governance events: Annual General Meeting and Representative Council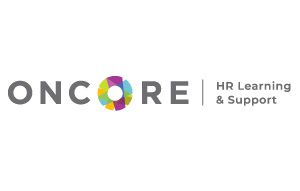 ONCORE
HR Learning & Support
The ONCORE HR Learning & Support series will challenge you, inform you, and provide you with the knowledge, skills and hands-on training to manage, motivate and lead a diverse workforce.
Events Calendar
The calendar includes BCPSEA events as well as other events of interest to the K-12 public education sector.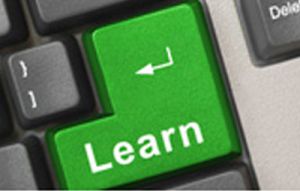 Online Learning
Awareness and Prevention of Harassment provides participants with essential understanding of what harassment is, what actions and behaviours might be considered harassment, and what employees can do if they believe they've been harassed.
Check out all the online courses we offer.
Check out our library of resources.