BCPSEA's research group actively supports collective bargaining activities, as well as member requests for information. Requests include surveys, collective agreement language comparisons, interprovincial comparisons, wage comparisons and arbitration summaries.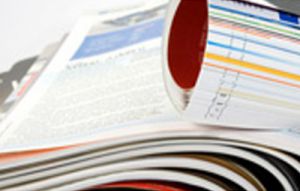 Information and Insight
Papers and reports on topical issues in K-12 human resources.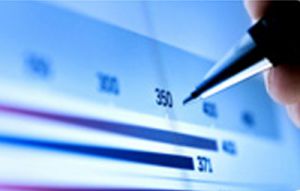 Human Resource Data
BCPSEA provides access to and produces reports with current human resource data to support school districts.
Attendance Support and Wellness Initiative (ASWI)
The Attendance Support and Wellness Initiative provides a model attendance support and wellness program to assist school districts in developing and adapting a program to meet their individual needs.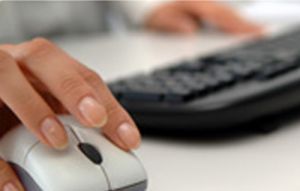 Useful Links
A comprehensive listing of links to organizations and information related to public education and human resources.
Check out all the online courses we offer.
Check out our library of resources.