British Columbia's K-12 public education sector employs approximately 34,000 unionized support staff in a variety of positions including custodians, trades and maintenance workers, education assistants, clerical, accounting, and information technology. The Canadian Union of Public Employees (CUPE) is the largest union representing support staff in the K-12 sector.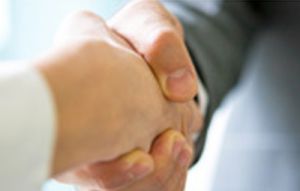 Collective Agreements
BCPSEA has delegated the authority to negotiate collective agreements with BC support staff unions to individual boards of education or groups of boards. An agreement negotiated between a board and its support staff union must be ratified by the BCPSEA Board of Directors.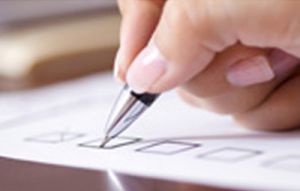 Collective Agreement Administration
BCPSEA provides advice and assistance with interpretation and application of the provisions of the local support staff collective agreements in BC's public school districts. BCPSEA also appoints employer representatives to the Public Education Benefits Trust.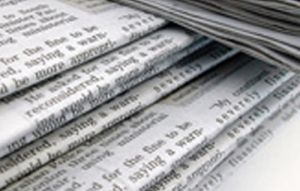 Bulletins
Emergent bulletins are distributed to all school districts as issues arise. Some are more reference based for practitioners, others more time sensitive for both trustees and district staff.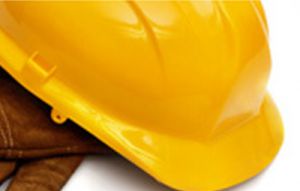 Workplace Safety
BCPSEA supports health, safety, and wellness in public school districts by providing advice and resources to assist school district staff with interpretation and application of relevant legislation and related WorkSafeBC policy and practice.
Check out all the online courses we offer.
Check out our library of resources.