As the accredited bargaining agent for the province's 60 public boards of education, BCPSEA negotiates provincially with the British Columbia Teachers' Federation (the teachers' union) for a provincial teachers' collective agreement, and coordinates local bargaining between boards of education and their local teachers' associations.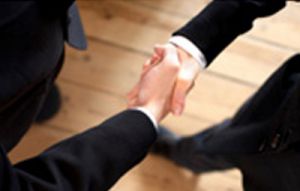 Teacher Collective Bargaining
BCPSEA and the BCTF commenced collective bargaining for a new Provincial Collective Agreement on February 19, 2019.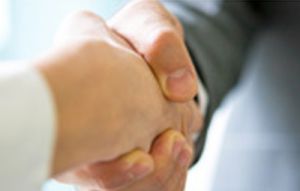 Collective Agreements
The Provincial Collective Agreement between BCPSEA and the BCTF is comprised of the provincially negotiated language as well as 60 individual local school district collective agreements.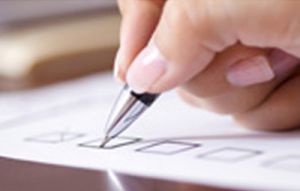 Collective Agreement Administration
BCPSEA provides advice and assistance with interpretation and application of the provisions of the provincial and local collective agreements, including grievance/arbitration case management.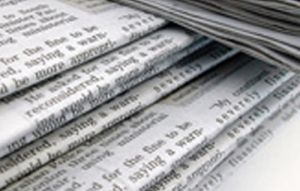 Bulletins
Emergent bulletins are distributed to all school districts as issues arise. Some are more reference based for practitioners, others more time sensitive for both trustees and district staff.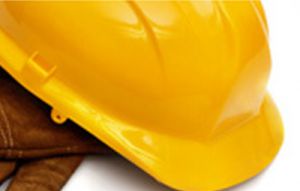 Workplace Safety
BCPSEA supports health, safety and wellness in public school districts by providing advice and resources to assist school district staff with interpretation and application of relevant legislation and related WorkSafeBC policy and practice.
Benefits Buying Group
The Benefits Buying Group is a BCPSEA initiative that optimizes benefit costs by combining the purchasing power of school districts while maintaining districts' individualized benefit provisions and local accountability for benefits usage.
Check out all the online courses we offer.
Check out our library of resources.