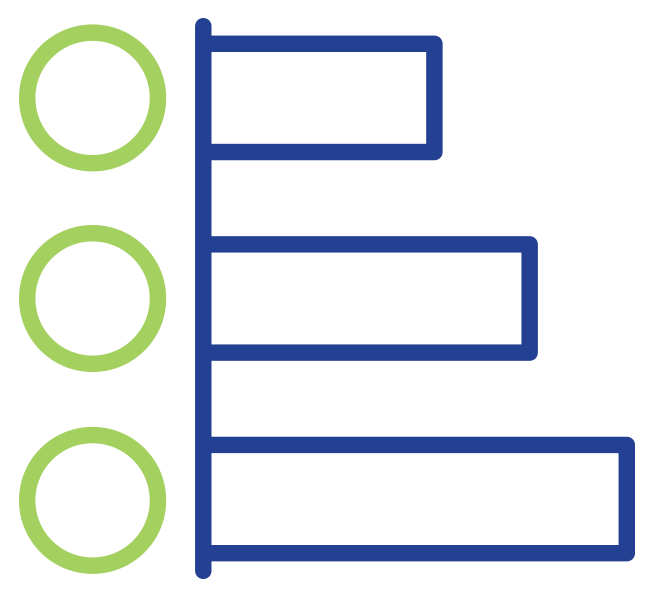 This is an area dedicated to OHS related topics that typically impact K-12 public education.
Workplace Violence Prevention
Violence[1] is a workplace hazard in some workplaces. It can come from a variety of sources and can have a significant impact on the physical and psychological health and safety of workers. In the K-12 public education sector we must have an appreciation for the unique complexity of our work and a commitment to prevent workplace violence. Violence as defined by the Occupational Health and Safety Regulation is best understood as an action and not necessarily its intention.
This is of particular importance when incidents involve students with diverse abilities/disabilities. Some students may not yet have the capacity to understand that their behaviour could cause physical and/or psychological injury to a worker. For many of these students, this behaviour may be considered a form of communication. Nonetheless, this behaviour can result in injury to a worker. Therefore, it is imperative to implement robust education plans, universally designed educational environments, inclusive systems and supports that mitigate the potential for, and the impact of, workplace violence as defined by the Regulation.
The Regulation requires four main items to be covered.
Where there is a risk of workplace violence the employer must conduct a risk assessment
Establish policies procedures and work arrangements to eliminate or minimize workplace violence
Training workers on the nature and extent of the risk of workplace violence
Advising workers injured during a workplace violence incident to consult with a physician.
In June 2021 a K-12  Workplace Violence Prevention Working Group that included representatives from CUPE, BCTF, BCPVPA, BCSSA, SSABC, BCPSEA, WorkSafeBC, as well as occupational health and safety personnel representing rural and urban school districts created a number of workplace violence prevention tools. The Working Group tools can be found at the following BCPSEA OHS Resources and Tools page.
[1] The Regulation defines violence as "the attempted or actual exercise by a person, other than a worker, of any physical force so as to cause injury to a worker, and includes any threatening statement or behaviour which gives a worker reasonable cause to believe that he or she is at risk of injury."
Watch the following videos to hear what our k-12 sector stakeholders have to say about workplace violence prevention.